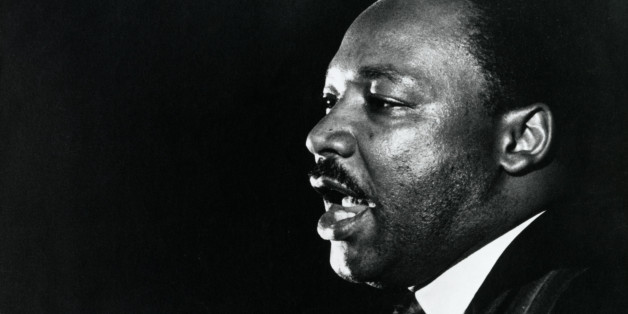 The 50th anniversary of Martin Luther King Jr.'s March on Washington will be commemorated on August 24 and 28th with marches for jobs, justice, and freedom, as the nation reflects on the legacy of King's words, "Let freedom ring," from his "I Have A Dream" speech in 1963.
King is one of the most eloquent and inspiring speakers the world has ever seen. Read a selection of his quotes on faith here:
Martin Luther King Jr. Quotes On Faith
SUBSCRIBE AND FOLLOW
Get top stories and blog posts emailed to me each day. Newsletters may offer personalized content or advertisements.
Learn more