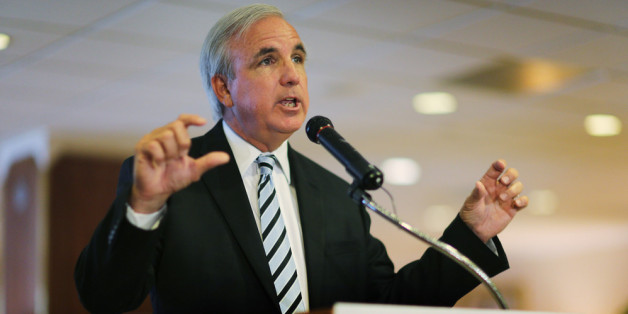 After dozens of rallies, hundreds of protestors, three town hall meetings, and one online petition, none of Miami-Dade's public libraries will close this fall due to budget cuts.
That means that the Miami-Dade library system will now offer 1,624 hours of service a week instead of the current 2,016, and there will less employees on the clock for those hours, according the mayor. Specific schedules will be announced in the coming weeks.
See photos from the rallies below.
Rally To Save Miami Libraries
SUBSCRIBE AND FOLLOW
Get top stories and blog posts emailed to me each day. Newsletters may offer personalized content or advertisements.
Learn more