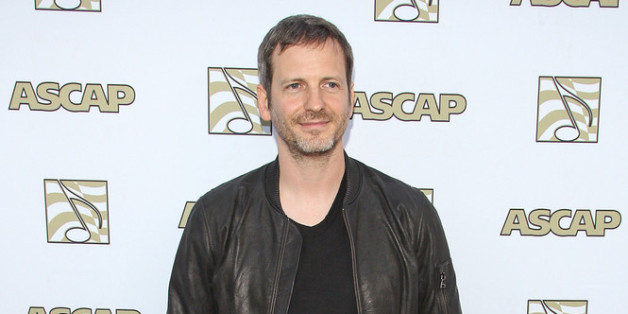 Dr. Luke was lead guitarist on "Saturday Night Live" for 10 seasons. He went on to become a songwriter, producer and owner of two publishing houses, Kasz Money Publishing and Prescription Songs. Dr. Luke co-wrote Kelly Clarkson's "Since U Been Gone" and worked with Katy Perry, Ke$ha, Britney Spears and more of today's top musicians.
Fox declined to comment on the report.
"American Idol" returns to Fox winter 2014.
American Idol Judges Through The Years
SUBSCRIBE AND FOLLOW
Get top stories and blog posts emailed to me each day. Newsletters may offer personalized content or advertisements.
Learn more