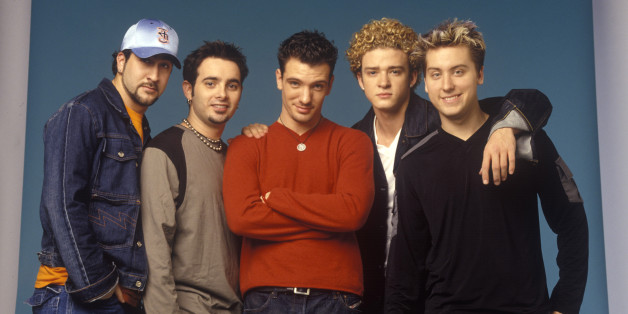 Just days after rumors of a reunion spread, *NSYNC heightened our suspicions that they may perform together during the 2013 Video Music Awards tonight (Aug. 25).
Fans started a frenzy on Twitter after an *NSYNC account surfaced on the social media site Aug. 24, just a day before the VMAs. The account was soon verified after the band tweeted out their first post, which read:
Mic check, mic check one.. two... is this thing on?!
"Then Justin will sing his new song 'Take Back the Night' and get his [Michael Jackson Video Vanguard Award]," a source tells the site.
Who's getting excited? (We are).
SUBSCRIBE AND FOLLOW
Get top stories and blog posts emailed to me each day. Newsletters may offer personalized content or advertisements.
Learn more