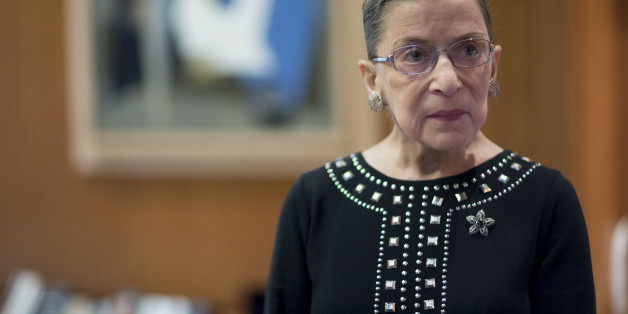 WASHINGTON -- Justice Ruth Bader Ginsburg, 80, vowed in an interview to stay on the Supreme Court as long as her health and intellect remained strong, saying she was fully engaged in her work as the leader of the liberal opposition on what she called "one of the most activist courts in history."
Read more on The New York Times
SUBSCRIBE AND FOLLOW
Get top stories and blog posts emailed to me each day. Newsletters may offer personalized content or advertisements.
Learn more