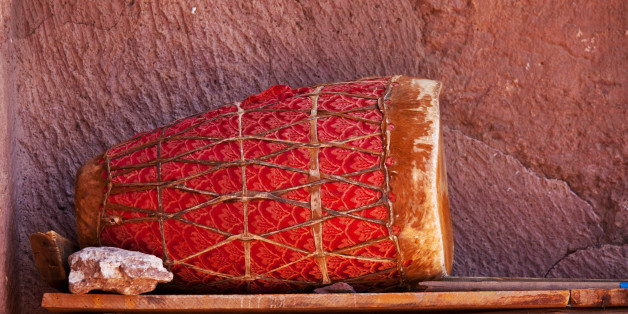 In the suburbs of Seattle, an ancient West-African religion is gaining followers. Yoruba, from the Yoruba people of Nigeria, has been spreading across the U.S. for the last 50 years.
SUBSCRIBE AND FOLLOW
Get top stories and blog posts emailed to me each day. Newsletters may offer personalized content or advertisements.
Learn more