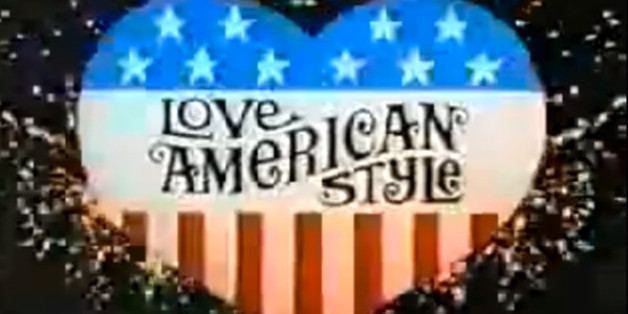 "Love, American Style" is getting a remake. According to Deadline, CBS is redeveloping the anthology series from the 1970s.
Deadline reports CBS is dropping the anthology format that drove the original show. Instead, the remake will tell the story of four different couples and their relationships. "Being Eric" creator Jane Sinyor and "The Best Years" creator Aaron Martin are writing the project.
The original "Love, American Style" ran for five seasons on ABC and featured a variety of stars including "Arrested Development's" Jessica Walter, Bill Bixby, Tom Bosley and Phyllis Diller.
In 1999, ABC attempted to relaunch the series starring Melissa Joan Hart, Mariska Hargitay and Joley Fisher. Check out some videos below.
Click over to Deadline for more on the latest "Love, American Style" remake.
RELATED ON HUFFPOST:
PHOTO GALLERY
BEFORE YOU GO
CBS New Shows 2013-2014
PHOTO GALLERY
CBS New Shows 2013-2014