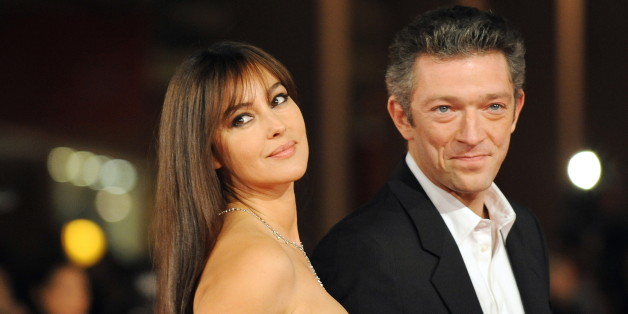 The 48-year-old Italian actress and her long-time husband, a French actor, confirmed rumors of their split Monday through their respective representatives.
"Passion you can feel for the worst man you ever met. But that has nothing to do with a deeper partnership. In such a one, passion stays, but more important is confidence, respect, knowing a man is not just loyal in a sex way, but that they will be there for you. That is more important than just fidelity," she told The London Times.
Also on HuffPost:
Celeb Who Divorced After Decades Together
SUBSCRIBE AND FOLLOW
Get top stories and blog posts emailed to me each day. Newsletters may offer personalized content or advertisements.
Learn more