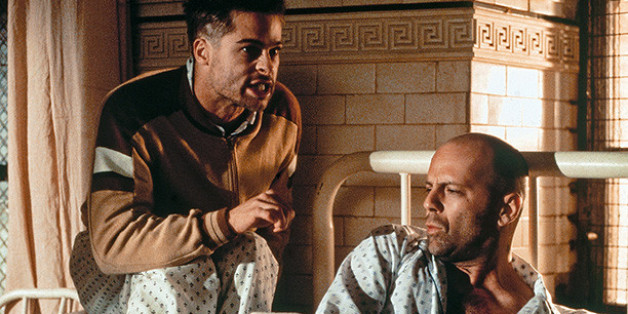 Terry Gilliam's 1995 film "12 Monkeys" may become a series at SyFy.
The cable net announced today that it's developing a pilot about a time traveler from the post-apocalyptic future who appears in present day on a mission to locate and eradicate the source of a deadly plague that will eventually decimate the human race.
SUBSCRIBE AND FOLLOW
Get top stories and blog posts emailed to me each day. Newsletters may offer personalized content or advertisements.
Learn more