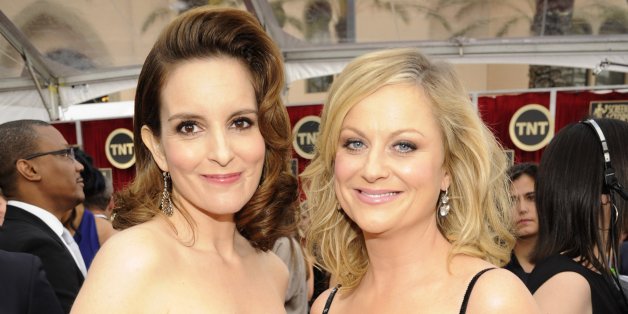 Stop complaining about your 9-to-5 cubicle nightmare and find the motivation to follow a more rewarding career path.
That motivation might come from an unexpected place, like the words of comedians. Funny folks like Amy Poehler and Louis C.K. might seem more likely to tickle your funny bone than inspire your thoughts, but if you stop laughing for a moment, you might learn something.
SUBSCRIBE AND FOLLOW
Get top stories and blog posts emailed to me each day. Newsletters may offer personalized content or advertisements.
Learn more