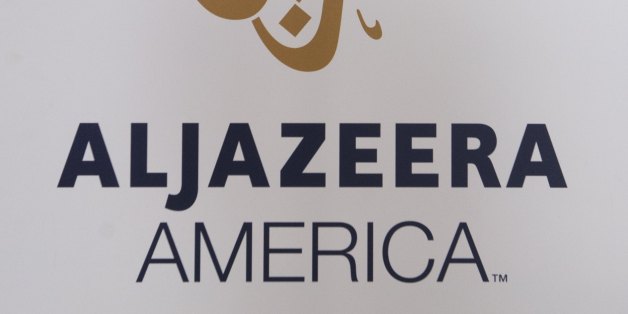 Al Jazeera America launched last week with understandably soft ratings.
The folks at TVNewser obtained Al Jazeera America's launch-week ratings from Nielsen, and the numbers were representative of the low-rated cable channel the network replaced. Thursday's episode of Ali Velshi's primetime show brought in 54,000 total viewers, a ratings high note.
After months of buildup, Al Jazeera America launched last week with sharp jabs at its cable news competitors. The hour-long introduction featured video reels of Fox News Bill O'Reilly and MSNBC's Al Sharpton shouting at the camera. Al Jazeera America vowed to offer viewers an alternative of the hyper-partisan 24-hour cable news networks. Though Al Jazeera America will compete with other cable news networks, it is not available in nearly as many homes as Fox News, MSNBC and CNN. Combined with Current TV's already-low ratings, the budding network will need some time to find its ratings footing.