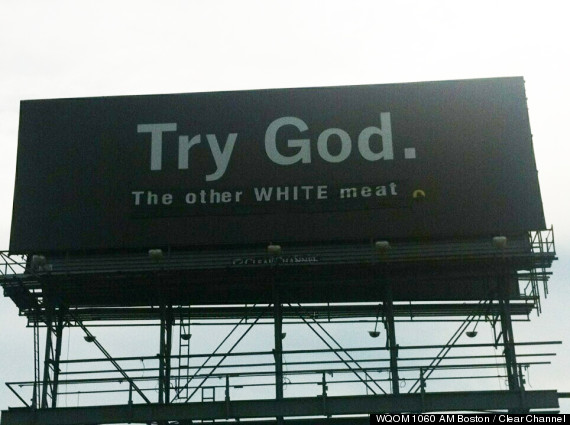 Chris Kelley, the station manager of 1060AM WQOM Catholic Radio, commented, "This is clearly not a circumstance of some teenagers with spray paint. Someone went to a lot of trouble to make it appear that the new text was a real billboard message," in a Facebook post by the station.
He was quick to point out the silver lining of the incident, noting, "This act, however, is an indication that the 'Try God' billboard campaign is attracting attention and making people reflect on the role of God in our lives."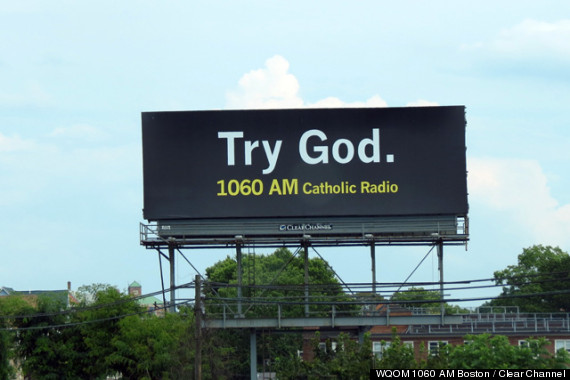 Kelley then invited the vandals to "Try God" themselves, "perhaps by listening to 1060AM Catholic Radio."
SUBSCRIBE AND FOLLOW
Get top stories and blog posts emailed to me each day. Newsletters may offer personalized content or advertisements.
Learn more