Celebrities Pull A Miley Cyrus ... And Stick Their Tongues Out
Miley Cyrus is the talk of the town this week after her racy performance during the 2013 MTV Video Music Awards on Sunday. But despite her twerking, nude-colored two-piece and foam #1 finger, Cyrus made headlines for another reason -- her tongue. Yup, the thing that's never in her mouth ... where it's SUPPOSED to be.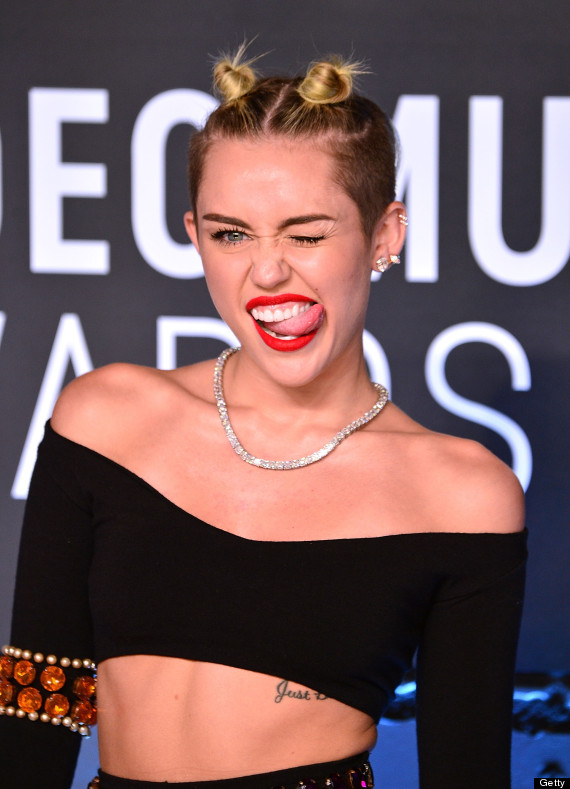 So, in honor of Ms. Destiny Hope Cyrus herself, let's see all the stars who've pulled a Miley in the past.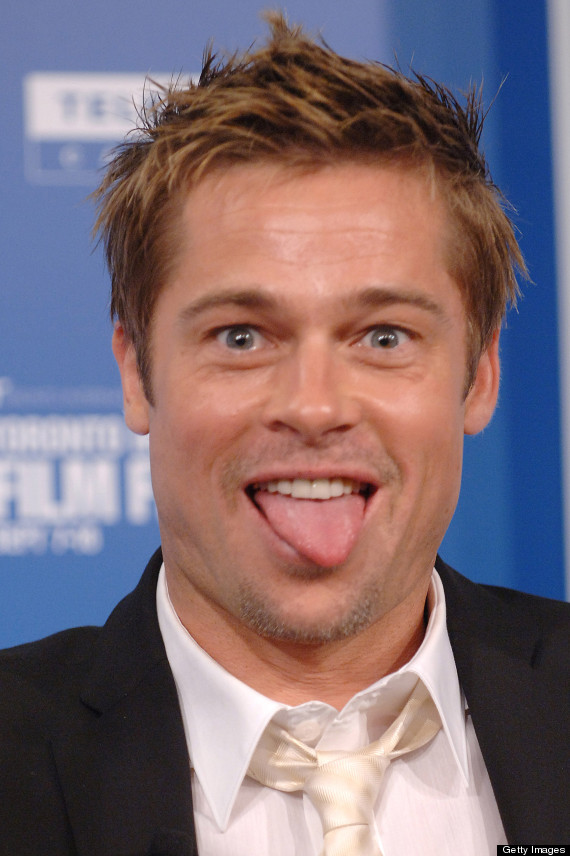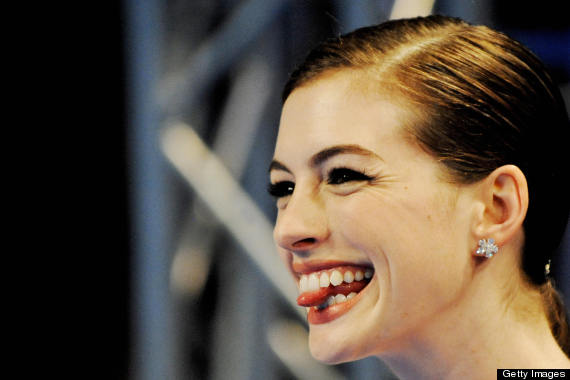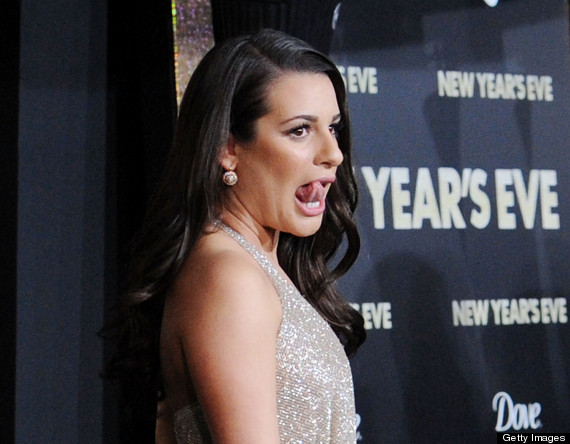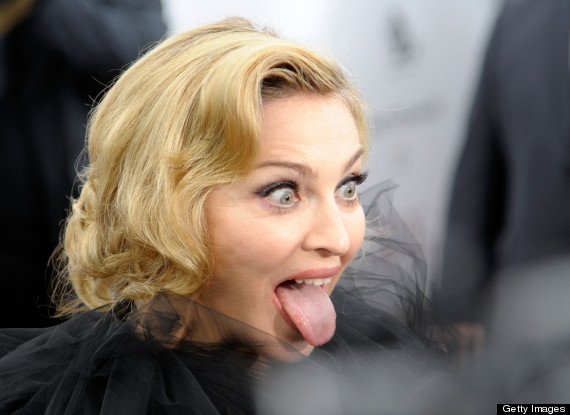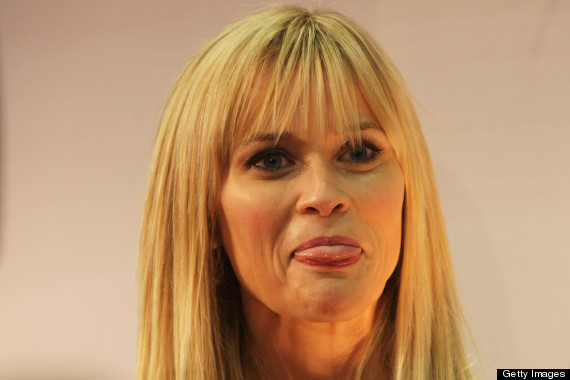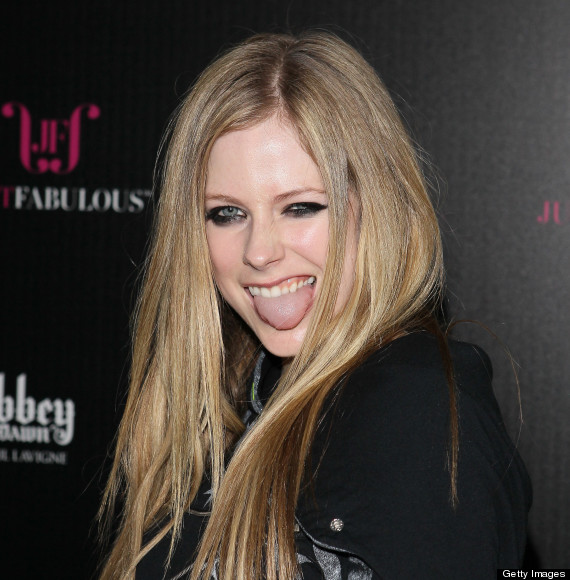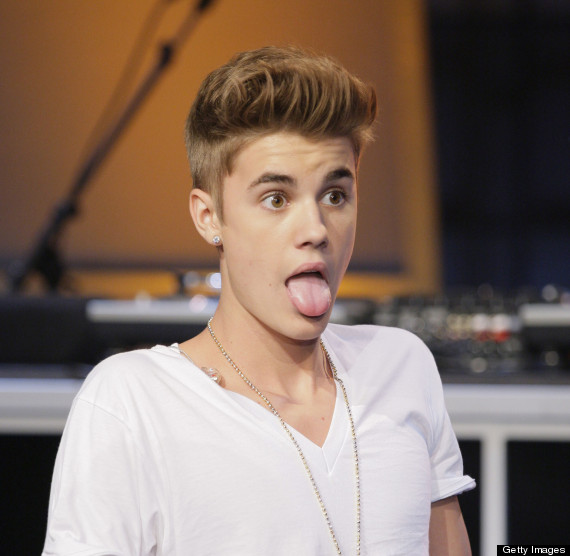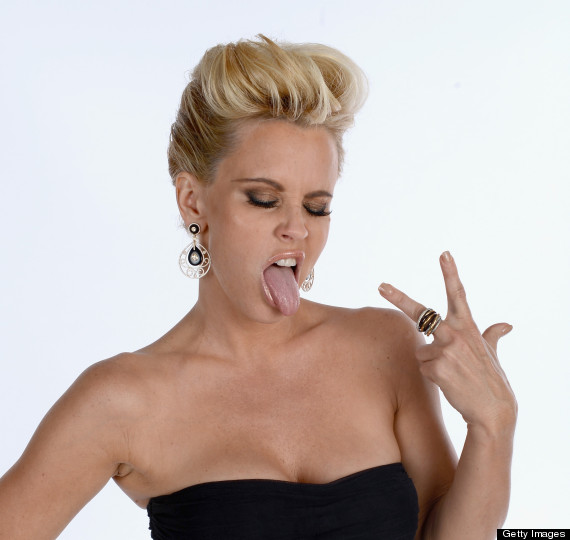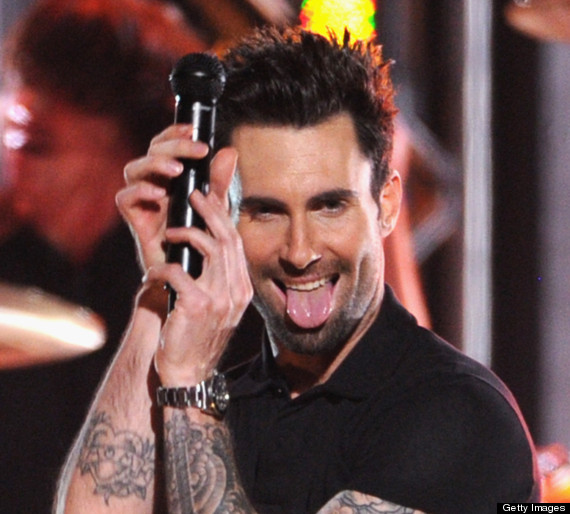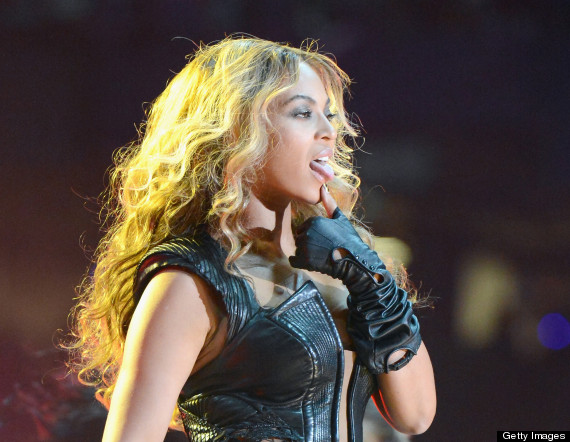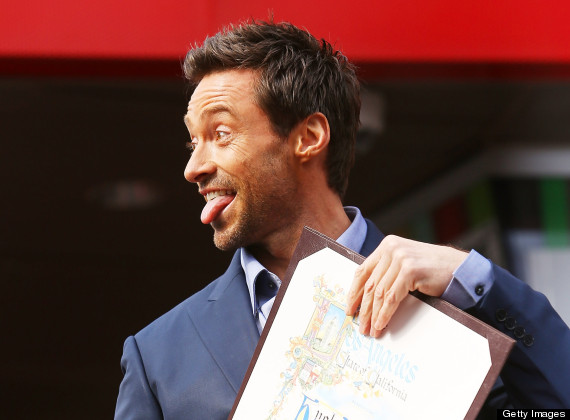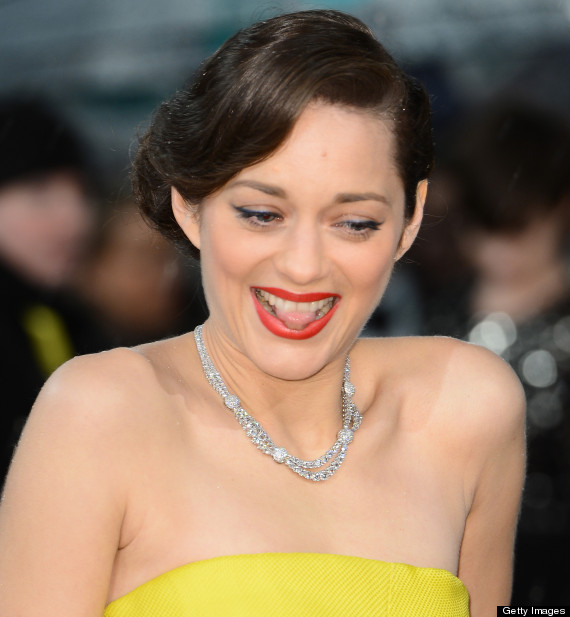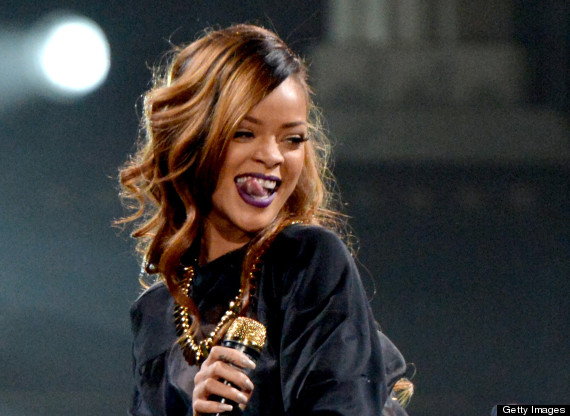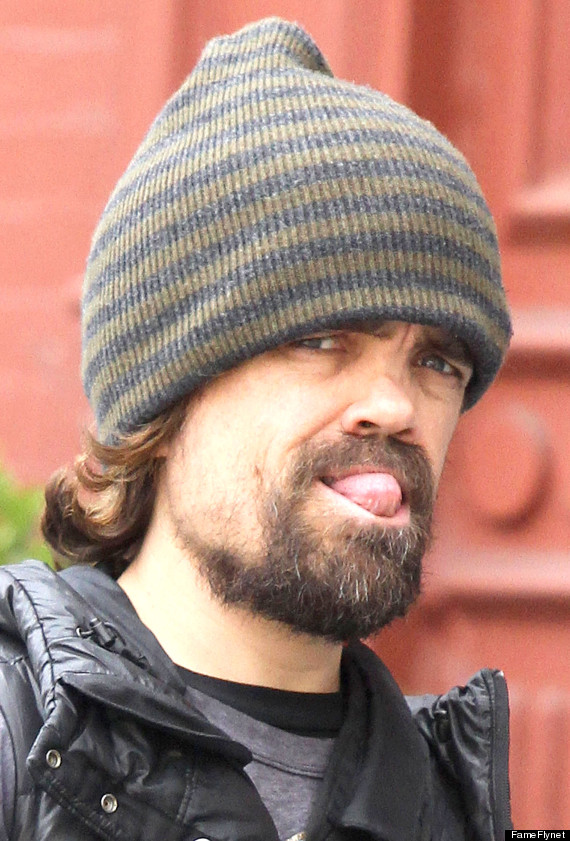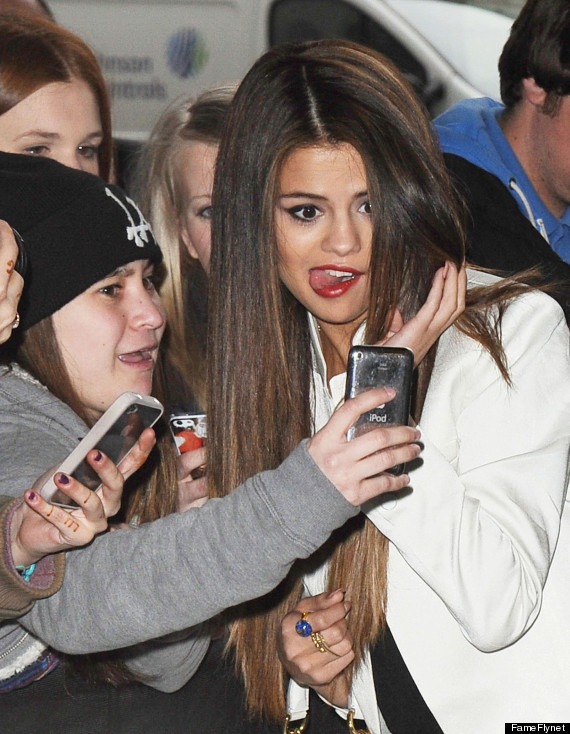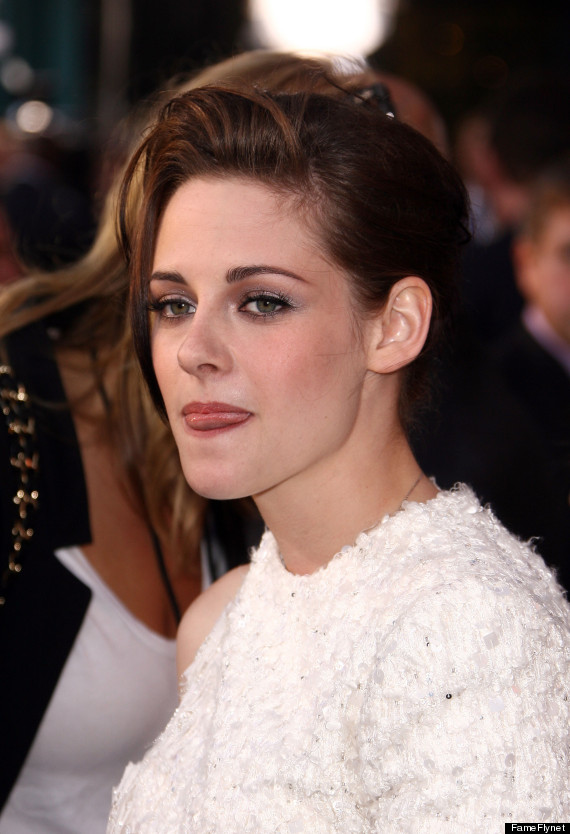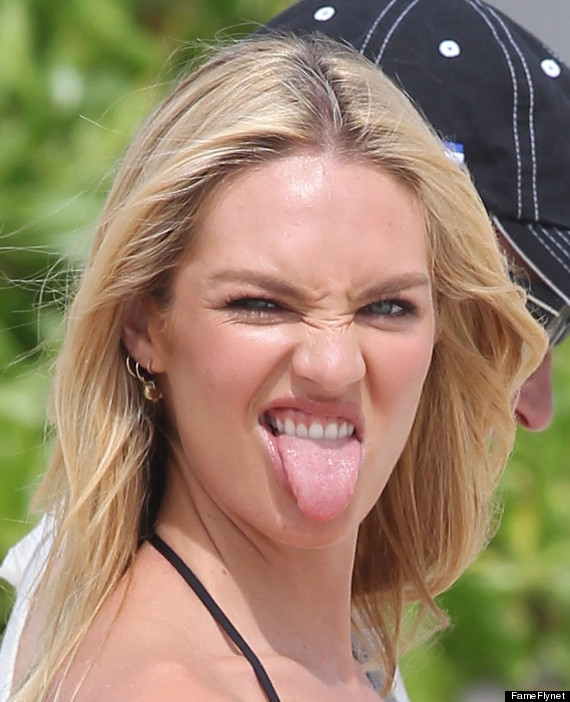 Also on HuffPost:
Miley Cyrus' Transformation