Sometimes a beautiful photo goes viral on the Internet, cueing a conversation and eliciting oohs and aahs from those who stumble upon it.
Sunday, this photo started circulating on Reddit after it was posted by site user Ionisation:
The link was posted to the Earth Porn subreddit, with the title "The Lake District, England."
The photo, while beautiful, curiously shows no signs of neither lakes nor water, which puzzled Redditors.
The top comment the Reddit thread reads "the lack of lakes is disturbing."
We, too, were intrigued by the lakeless photo of the English Lake District. So we went and found a few photos that prove the Lake District does, indeed, have lakes -- and they're not bad-looking at all.

Check them out below!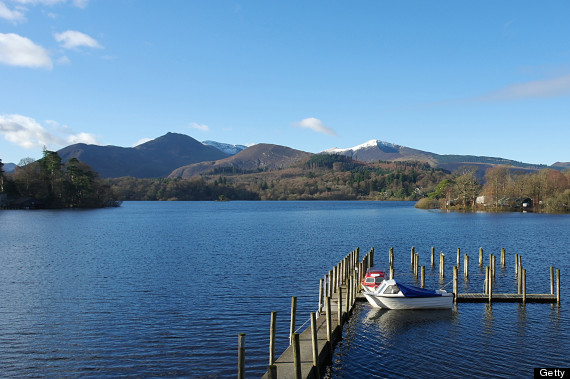 Derwent Water is one of the principal bodies of water in the Lake District.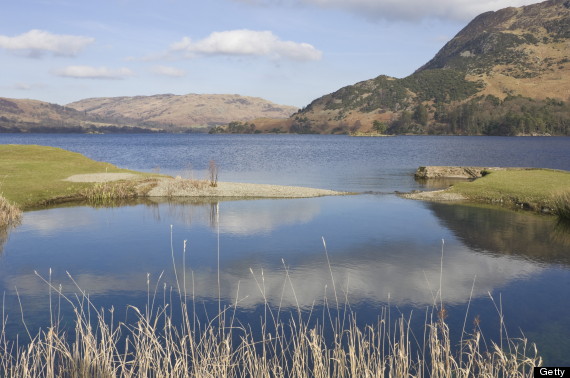 Lake Ullswater is the second largest lake in the Lake District.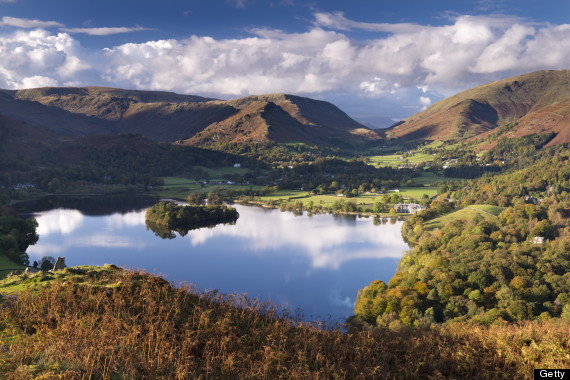 One of the smaller lakes in the district, Lake Grasmere gives its name to the village of Grasmere, where William Wordsworth once lived.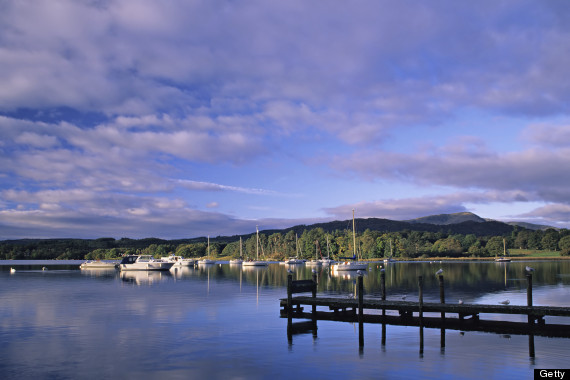 A ribbon lake, Lake Windermere is the largest natural lake in all of England. This photo shows boats docked at Ambleside Pier.
What a beautiful, enchanting place!
ALSO ON HUFFPOST:
PHOTO GALLERY
BEFORE YOU GO
11 Insanely Cool Bodies Of Water
PHOTO GALLERY
11 Insanely Cool Bodies Of Water