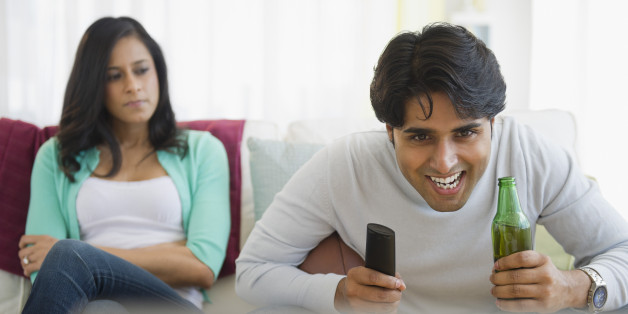 If you're dating after divorce, you've probably had a lot of time to consider what you want in a new love interest. She has to have a similar communication style, you may have thought, or he has to be accepting of the "me time" I'll need if we end up getting serious.
But what about those character traits and lifestyle habits you don't want in a new partner? On Tuesday night, our readers shared with us their top deal-breakers, from laziness and lying, to passive aggressiveness and poorly behaved kids.
Click through the slideshow below to see all their answers, then tell us what characteristics or habits you refuse to let slide when you're dating someone new.
What I Won't Tolerate In A New Partner
SUBSCRIBE AND FOLLOW
Get top stories and blog posts emailed to me each day. Newsletters may offer personalized content or advertisements.
Learn more