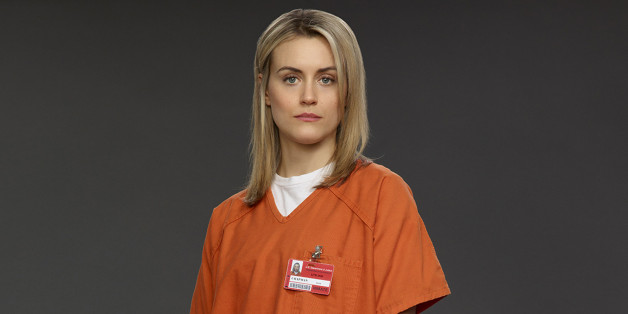 After last year's bummer summer, the warm weather months of 2013 have been filled with positive headlines for the TV business. Under the Dome became an instant hit for CBS, "Breaking Bad" proved patience pays, Discovery's "Shark Week" was bigger than ever, and A&E's "Duck Dynasty" returned with spec-quack-ular ratings. But while these success stories (deservedly) got plenty of attention, they don't paint a full picture of the summer season. To get a better idea of how things have played out in the three months since Memorial Day, Vulture dug deep into the summer data, hunting for the season's winners and losers. We discovered ten things that the TV industry can be happy about, and five more it would just as soon forget. Let's start with the good stuff.
SUBSCRIBE AND FOLLOW
Get top stories and blog posts emailed to me each day. Newsletters may offer personalized content or advertisements.
Learn more