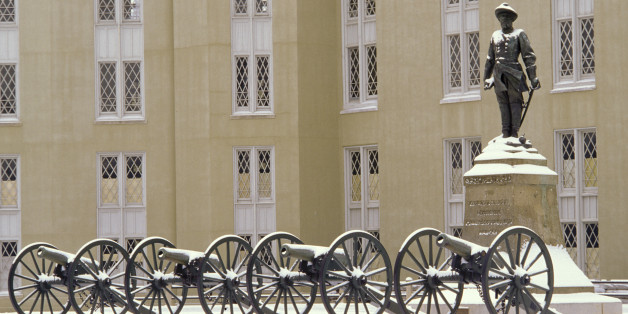 Virginia Military Institute officials have acknowledged they failed to follow their own protocol in investigating a senior female cadet's claim that she was sexually assaulted by a school staff member. The assault claim was made nearly three years ago but the case became public — and drew attention from the U.S. Department of Education — in May.
One night in November 2010, the cadet told a school official that a senior staff member had assaulted her earlier that evening while she was a guest in his off-campus home. That official reported what he heard to a higher ranking officer, VMI's commandant of cadets, who did not follow VMI protocol that called for him to report the matter to the school's inspector general. Instead, he confronted the accused employee himself.
SUBSCRIBE AND FOLLOW
Get top stories and blog posts emailed to me each day. Newsletters may offer personalized content or advertisements.
Learn more