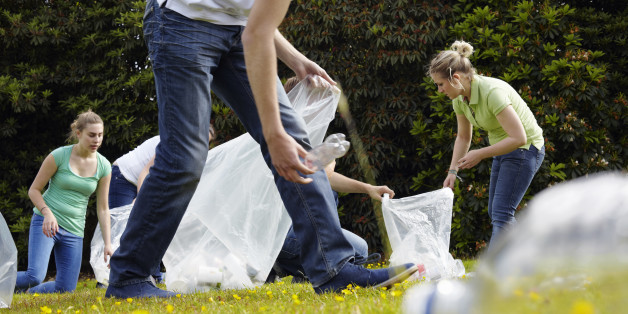 Many donors are figuring how to use their time and money to make a difference for themselves while making a difference to a nonprofit. And that's a really good thing for nonprofits.
Several studies over the past few years have shown that individuals who volunteer give more money than those who do not volunteer, making it all the more important to look at how people give their time as carefully as how we look at how they give their money.
SUBSCRIBE AND FOLLOW
Get top stories and blog posts emailed to me each day. Newsletters may offer personalized content or advertisements.
Learn more