Things we find freaky: rising sea level gifs, Marc Anthony's swivel hips, and the almost disturbingly lifelike LeBron James in the new video game NBA 2K14. This is no 8-bit Duck Hunt: you can practically see the King's pores in actual play footage in the Next General Reveal trailer for the game on PlayStation 4 (above).
NBA 2K14, which also comes in versions for Xbox 360 and Sony PlayStation 3, hits stores October 1. And because there's nothing LeBron can't do, he also personally curated the soundtrack.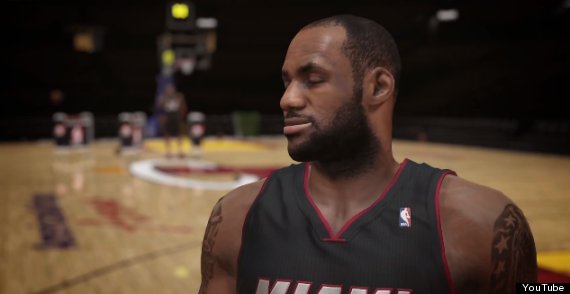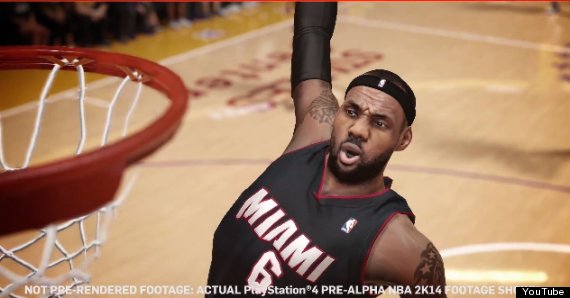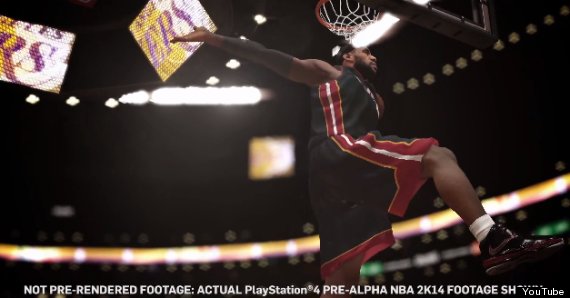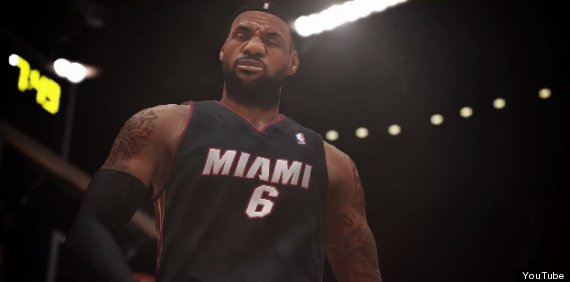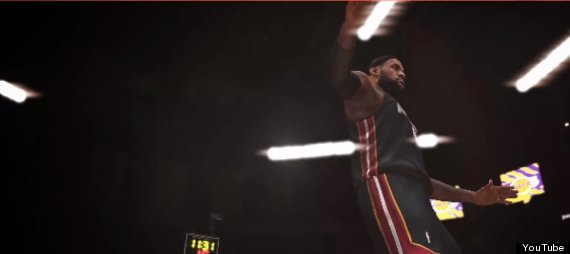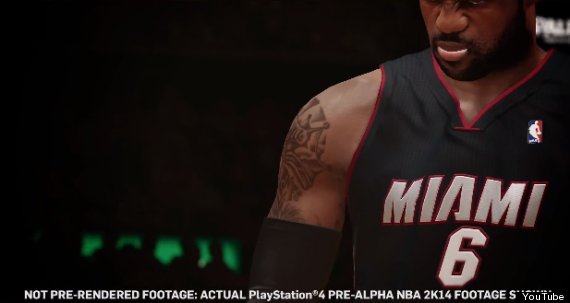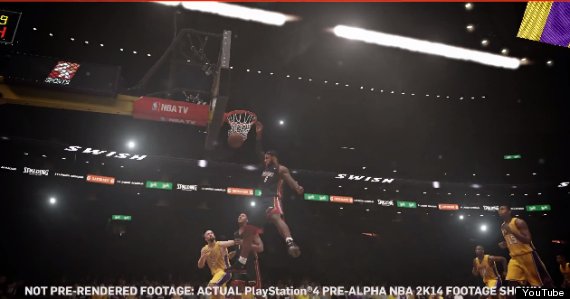 SUBSCRIBE AND FOLLOW
Get top stories and blog posts emailed to me each day. Newsletters may offer personalized content or advertisements.
Learn more