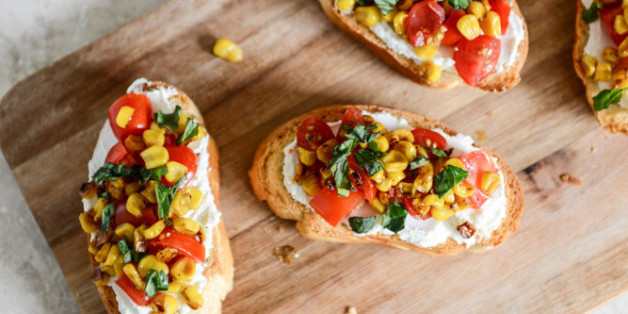 Now, with the final days of summer flying by, we think it's time to make sure we eat all the best things summer has to offer (before we're thrown into months of potatoes and stews). We've rounded up the best recipes of this summer -- 50 of them -- for you to throw a proper feast celebrating everything that we love about summer.
SUBSCRIBE AND FOLLOW
Get top stories and blog posts emailed to me each day. Newsletters may offer personalized content or advertisements.
Learn more