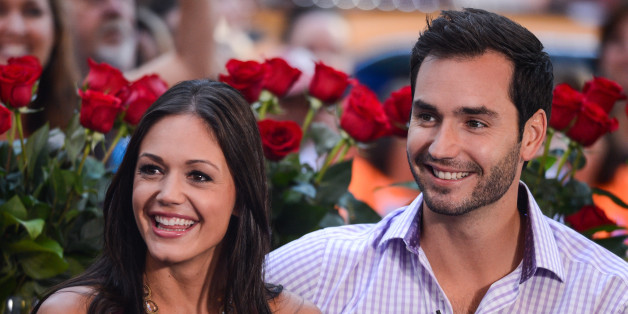 The Bachelorette is a television show in which they lock a rag-tag band of mostly white hotties in a house and force them to compete over the heart of a woman. To do so, the captive hotties utilize muscles, tongue-kissing, and generic combinations of the phrases "looking for a real relationship," "family really matters to me," "I definitely want kids," "fairy-tale ending," and "right reasons."
SUBSCRIBE AND FOLLOW
Get top stories and blog posts emailed to me each day. Newsletters may offer personalized content or advertisements.
Learn more