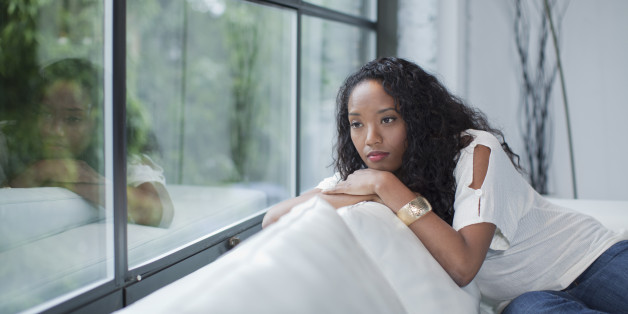 Getty
Hindsight is 20/20, and that's arguably never more true than after divorce. It's unfortunate, but sometimes you can't pinpoint the mistakes and behavioral patterns that left you and your spouse most vulnerable to divorce until it's too late.
On Thursday night, HuffPost Divorce readers shared the one thing they wish they could go back and change about their former marriages.
From taking a more active role in decision making to nixing their spouse's idea about having an open marriage, click through the slideshow below to see what they had to say, then tell us what you wish you would have done differently in your marriage in the comment section.
The One Thing I Would Do Differently In My Marriage
FOLLOW HUFFPOST