Summer breakout stars Shailene Woodley and Brie Larson play romantic rivals in "The Spectacular Now," but the pair seem like nothing less than best friends in real life. To wit: since the film debuted at the Sundance Film Festival in January, Woodley and Larson have not been shy about expressing their connection, often with hugs. Basically, they're the best -- something we here at HuffPost Entertainment are happy to highlight.
1. The hugs started at Sundance ...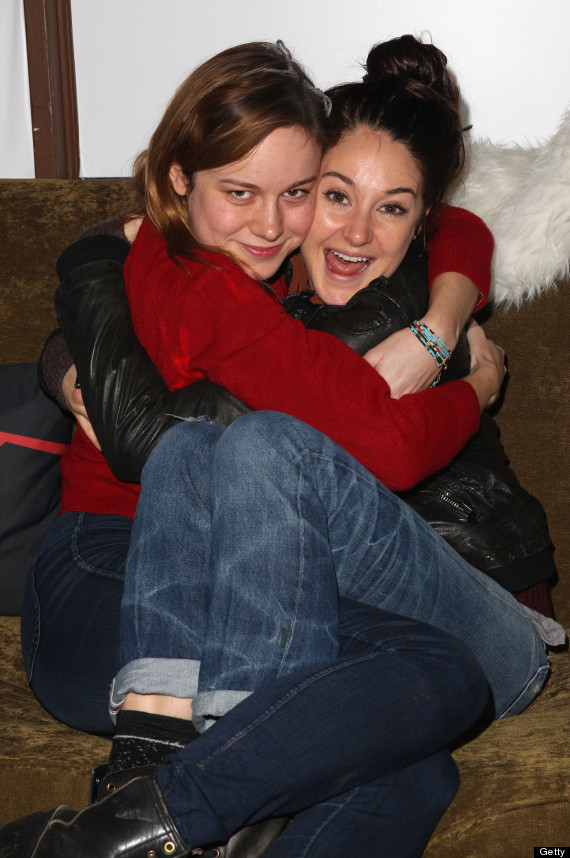 2. ... but didn't stop there.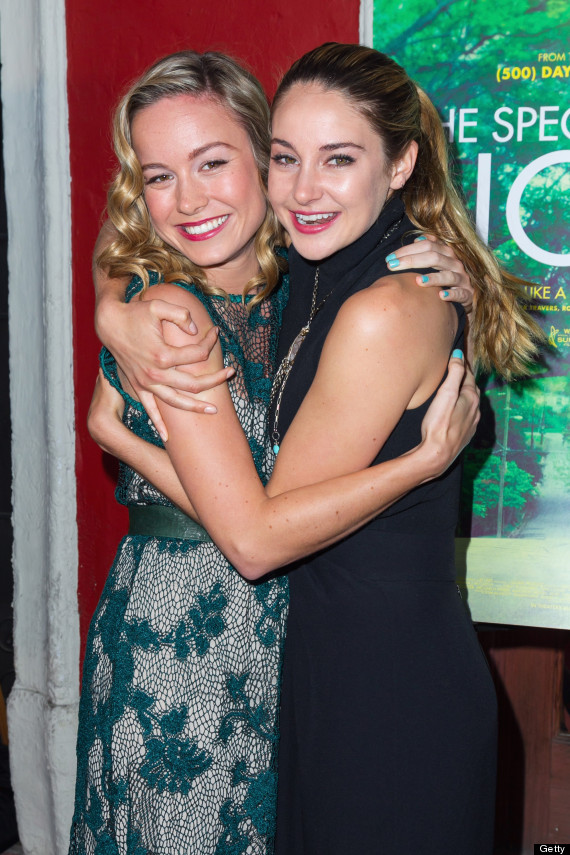 3. "How about we hug again?"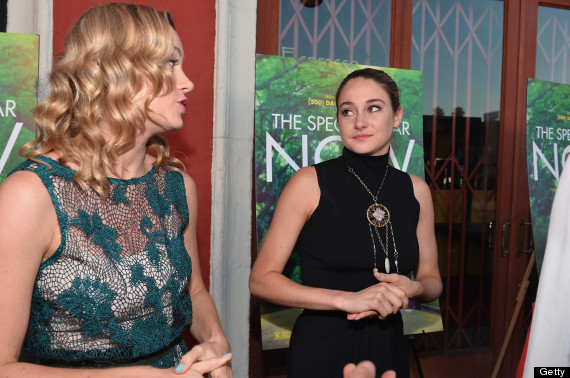 4. "This just feels right."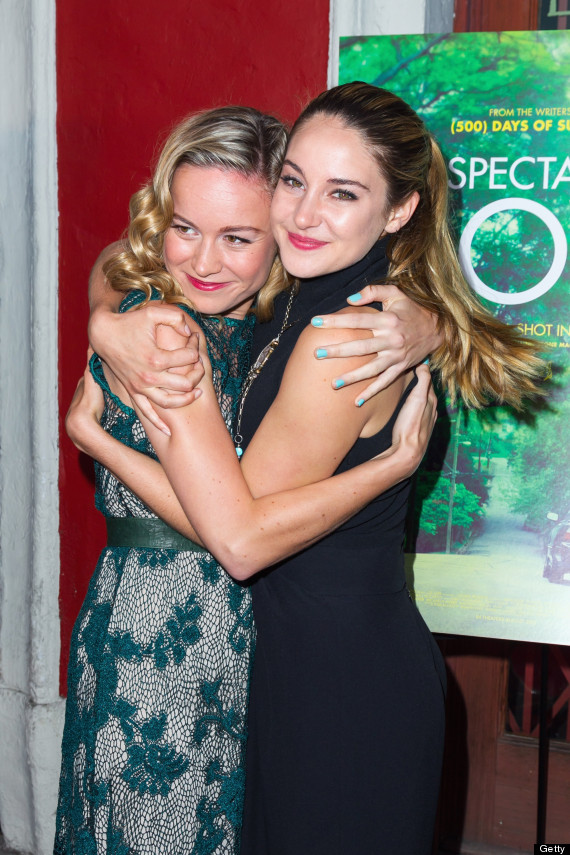 5. "What if we had Miles Teller in here?"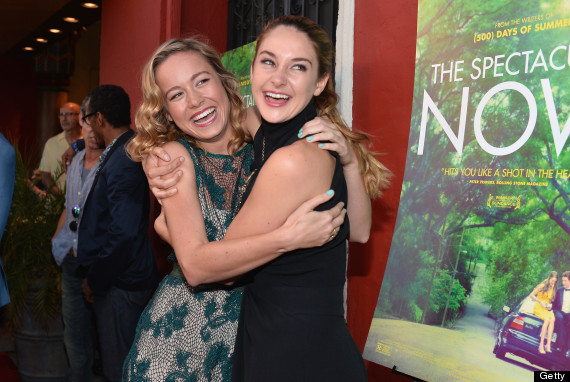 6. "Much better."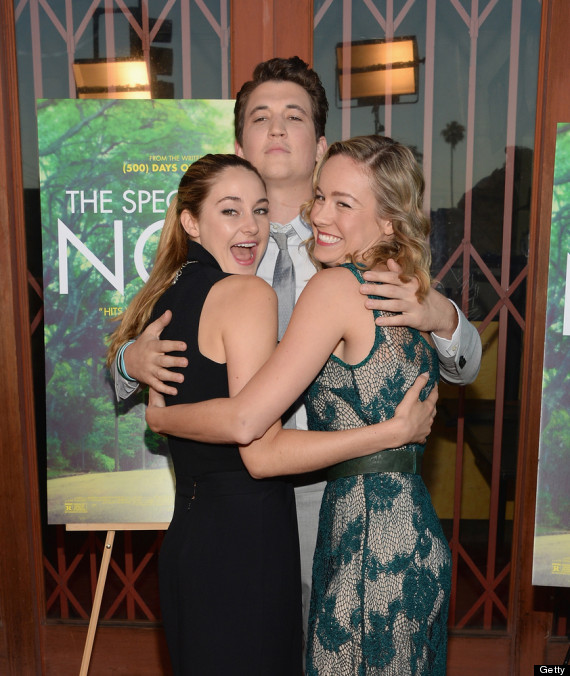 7. "OK, but here's a crazy idea: What if we hugged again?"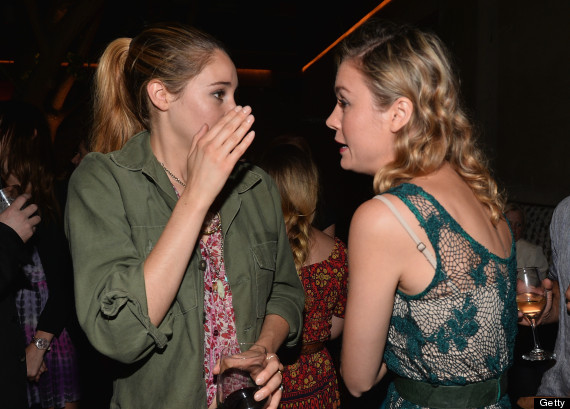 8. "Home."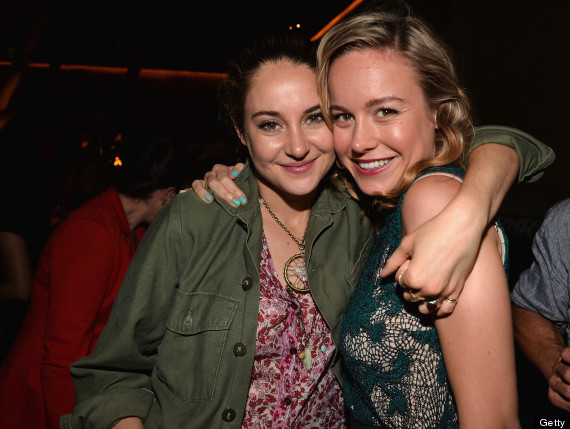 'The Spectacular Now': Shailene Woodley & Miles Teller In Photos
SUBSCRIBE AND FOLLOW
Get top stories and blog posts emailed to me each day. Newsletters may offer personalized content or advertisements.
Learn more