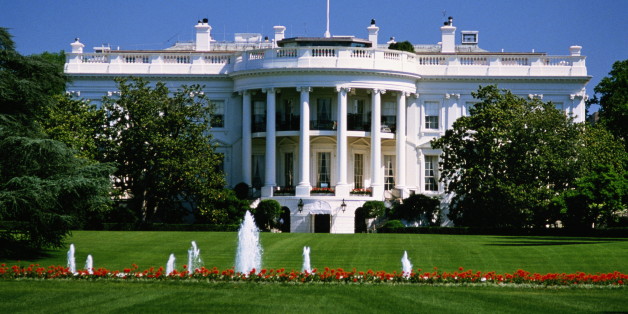 This week's Family Dinner Table Talk, from HuffPost and The Family Dinner book:
The White House is getting greener: the installation of solar panels on the First Family's residence at 1600 Pennsylvania Avenue began last week. Solar panels use light from the sun to make electricity.
President Carter actually installed solar panels in the White House long before President Obama did, but President Reagan later had them removed. President George W. Bush also had a small solar heating system installed.
Tonight, let's talk about what this example means for the rest of the country -- and how we can work to make our own lives greener at home.
Questions for discussion:

How do solar panels save energy?
Would you consider using solar panels for your home?
What are some ways you can conserve energy around the house?
In her cookbook, The Family Dinner, Laurie David talks about the importance of families making a ritual of sitting down to dinner together, and how family dinners offer a great opportunity for meaningful discussions about the day's news. "Dinner," she says, "is as much about digestible conversation as it is about delicious food."
We couldn't agree more. So HuffPost has joined with Laurie and every Friday afternoon, just in time for dinner, our editors highlight one of the most compelling news stories of the week -- stories that will spark a lively discussion among the whole family.
ALSO ON HUFFPOST:
PHOTO GALLERY
BEFORE YOU GO
How President Obama Is Influenced By His Daughters
PHOTO GALLERY
How President Obama Is Influenced By His Daughters