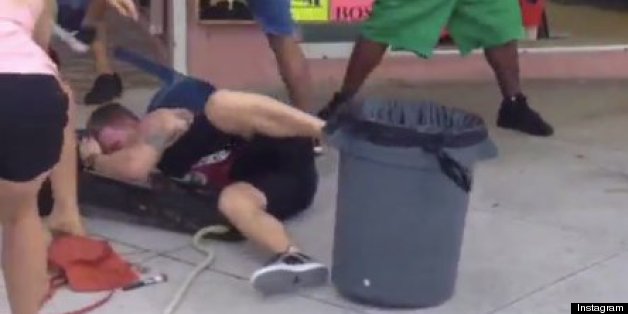 Charges have been dropped against a man involved in a Fort Lauderdale bar brawl last month.
Attorneys at the law firm of Cobb Eddy Mijares said the State Attorney's Office has dropped charges of battery and disorderly conduct against 29-year-old Alexander Coelho.
SUBSCRIBE AND FOLLOW
Get top stories and blog posts emailed to me each day. Newsletters may offer personalized content or advertisements.
Learn more