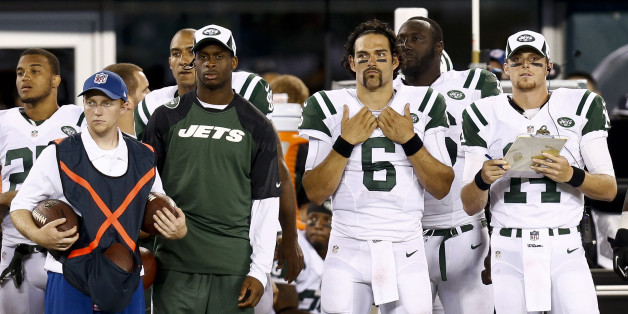 Preseason is ending and optimism abounds. As of this date, all teams are equal. But that'll last until about 3 p.m. this Sunday when roughly a dozen fanbases will come to the immediate conclusion that this fall is destined to be a bust. We're going to beat you by a whole six days as we strive to save you 16 afternoons better spent mowing the lawn, taking a nap, or staring at a wall. After all, how likely is it that Mark Sanchez will be able to duke it out all season with Tom Brady?
SUBSCRIBE AND FOLLOW
Get top stories and blog posts emailed to me each day. Newsletters may offer personalized content or advertisements.
Learn more