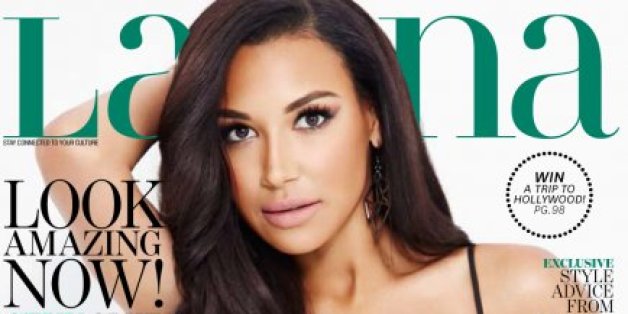 In the interview with the magazine, the 26-year-old star opened up about how the cast of "Glee" is dealing with the unexpected death of its male protagonist and which Latina superstar's footsteps she is hoping to follow as she embarks on her music career.
Rivera, who portrays the saucy Santana Lopez, acknowledged that returning to work on the fifth season of "Glee" proved to be challenging for the entire cast.
"We're definitely taking it day by day," the star says in the upcoming issue, set to hit newsstands on Sept. 10. "Everybody's really just leaning on each other and trying to do good work."
"There are very few ethnic LGBT characters on television, so I am honored to represent them," Rivera told Latina. "I love supporting this cause, but it's a big responsibility, and sometimes it's a lot of pressure on me."
The breakout role on the Fox show allowed her career to take-off, but the half-Puerto Rican star said that her mixed-race heritage was not always welcome.
"It used to hold me back when I was younger," Rivera said. "Casting directors didn't understand what I was. I wasn't black enough, or Latina enough -- I kind of fell through the cracks."
On the road to a successful music career, the triple threat finds inspiration in a fellow Latina star that has made a name for herself in music, film and fashion, to name a few.
"Jennifer Lopez is a perfect example of what it means to be a mogul and have longevity, but still have people like you," Rivera told the magazine. "She can do this until she chooses not to anymore. I hope I can say that one day."
"Glee" Season 5 premieres Thursday, Sept. 26 at 9 p.m. ET on Fox.
Check out Naya on Latina Magazine's cover and more below: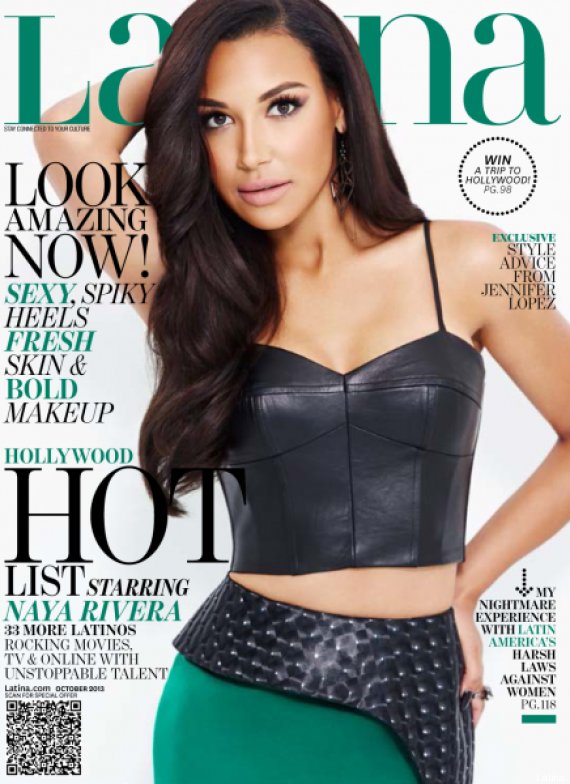 Earlier on HuffPost:
Afro-Latinas Conquering Hollywood! (PHOTOS)
SUBSCRIBE AND FOLLOW
Get top stories and blog posts emailed to me each day. Newsletters may offer personalized content or advertisements.
Learn more