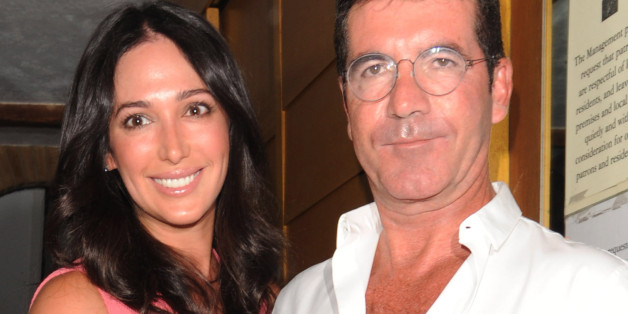 Simon Cowell is still wrapping his mind around the idea that he's going to be a father.
"I went to see a scan today and it is just surreal," he tells The Times of London. "You literally see this thing which is now alive moving around. I feel very paternal right now. So, I am very happy."
Read more on www.gossipcop.com
SUBSCRIBE AND FOLLOW
Get top stories and blog posts emailed to me each day. Newsletters may offer personalized content or advertisements.
Learn more