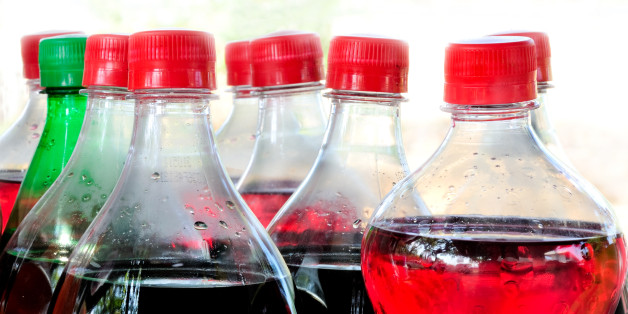 Ever since sweetened products began replacing regular sugar with the much-less-natural-sounding high fructose corn syrup, there has been a growing and vociferous backlash against HFCS, which is popularly seen as some kind of super-sugar responsible for a rise in heart disease, obesity, cancer, and tooth decay.
SUBSCRIBE AND FOLLOW
Get top stories and blog posts emailed to me each day. Newsletters may offer personalized content or advertisements.
Learn more