"I learned through experience that it doesn't work for me to talk about my personal life," said the 36-year-old actress. "I've had earlier times in my career when I did talk about it. I was on the cover of a bridal magazine [InStyle Weddings, in 2005, when she was engaged to actor David Moscow]. But I couldn't just turn around and say, 'I only want to talk about the good stuff, but not the bad stuff.' So I just thought, OK, no more."
Though she'll continue to be tight-lipped about her love life, Washington acknowledged that her strategy doesn't work for everyone.
"The point is to do what's best for me. I have girlfriends in this business who talk about their personal lives, and it works for them, and I love it. But not for me."
The October issue of Glamour will be available on newsstands on Sept. 10.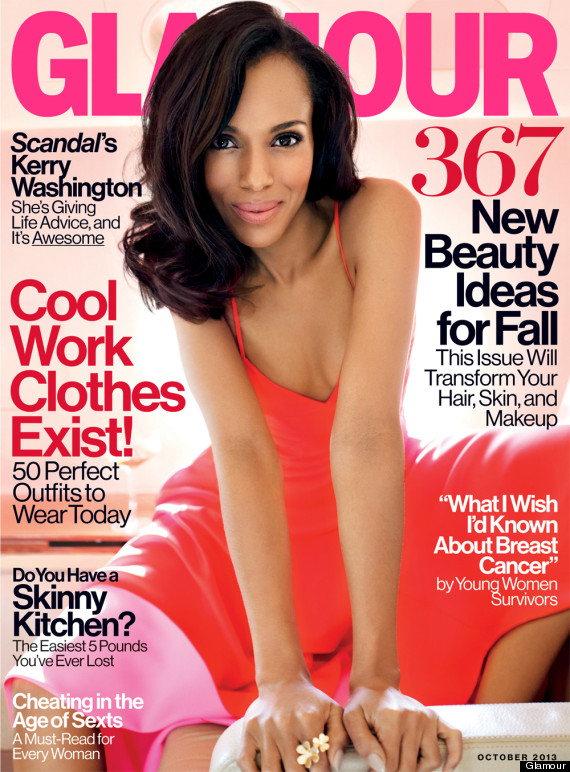 SUBSCRIBE AND FOLLOW
Get top stories and blog posts emailed to me each day. Newsletters may offer personalized content or advertisements.
Learn more