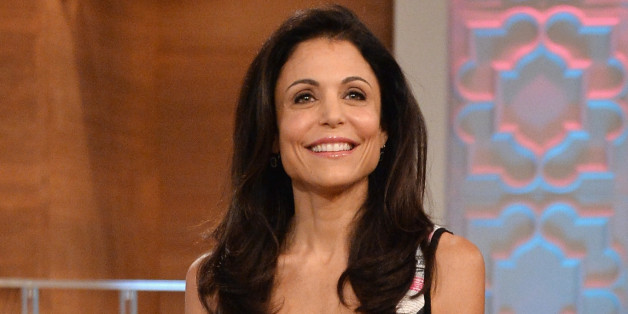 Is Bethenny Frankel ruling out a future trip down the aisle?
If her interview in the October issue of Redbook magazine is any indication, the answer may be yes. The former "Real Housewife" and new talk show host spoke to the magazine about her uncertainty about the prospect of another marriage in the future.
"I don't know that I would get remarried. It's too soon to think about," she said. "But I'd listen to my gut. All through reality television, being honest, saying what's on my mind -- that was my gut."
Frankel also opened up about her life as a single mom, telling Redbook that she makes sure to take time out of her schedule to spend alone with her daughter.
"I think that when you are with your child, you have to make sure it's quality time," she said. "Every day, Bryn and I do at least one quality thing together and I do one thing for myself. I no longer feel guilty about taking 45 minutes for myself, because we take time for us."
Click through the slideshow below to see which of the other "Housewives" have a divorce under their belt.
'Real Housewives' Divorces
SUBSCRIBE TO & FOLLOW LIFESTYLE
Get top stories and blog posts emailed to me each day. Newsletters may offer personalized content or advertisements. Learn more