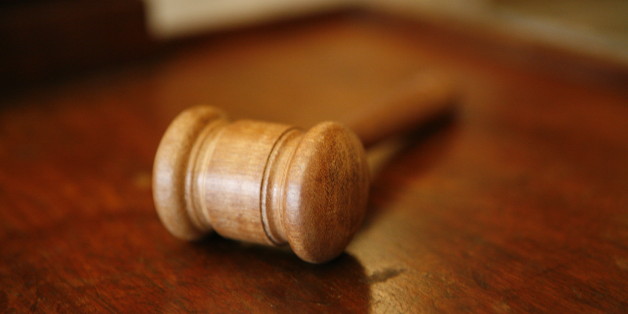 If you're feeling stuck in life, consider this.
The 57-year-old knew he wanted to be a judge since age 5, but he didn't have his path toward the bench carved out for him. He grew up Chicago's Humbolt Park, which was a rough area back then, according to the Southtown Star.
At age 34, inspired by the 1959 courtroom drama "Anatomy of a Murder," Garcia decided to go to law school, taking night courses at IIT Chicago Kent College of Law while working full time as a manager in food service. After four years, he'd earned his degree and passed the bar.
"Time is going to pass, no matter what," Garcia told the Herald-News. "If it's going to take four years to get a master's (degree), don't let time stop you… I didn't want to end up on my death bed saying I never tried."
Will County's Latino population is booming. Hispanics accounted for 16 percent of the county's 678,000 residents in 2010, according to the Pew Hispanic Trends Project -- a 142 percent jump since 2000.
Garcia took notice of the trend, saying that the judges who selected him "sent a message to the Latino community that told them they are not going to be ignored. They are going to be represented, and there's going to be justice at this courthouse."
27 Celebs You Didn't Know Were Latino
SUBSCRIBE AND FOLLOW
Get top stories and blog posts emailed to me each day. Newsletters may offer personalized content or advertisements.
Learn more