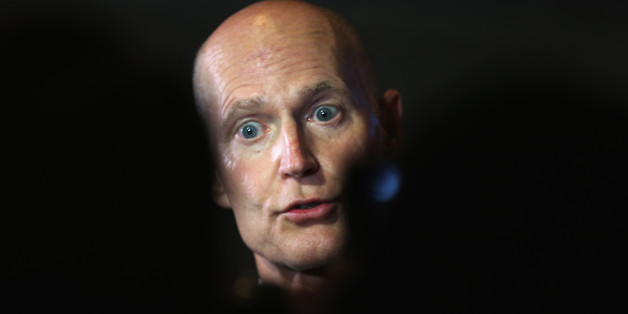 From a 4-acre slice that is supposed to be part of the Pinellas Trail to more than 2,600 acres in Central Florida's Green Swamp, state officials are trying to figure out whether to post "for sale" signs on some 5,000 acres of beaches, forests and wetlands that were originally acquired to preserve them from being developed.
SUBSCRIBE AND FOLLOW
Get top stories and blog posts emailed to me each day. Newsletters may offer personalized content or advertisements.
Learn more