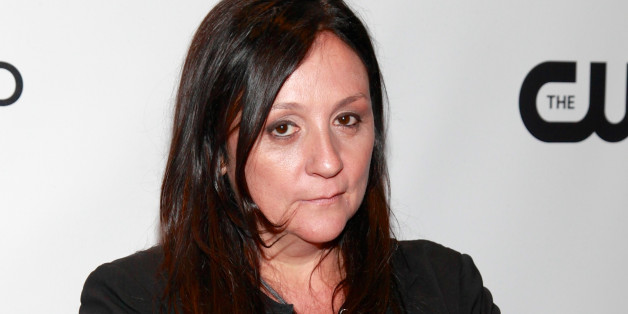 It wouldn't be fashion week without some hearty drama.
Show producer People's Revolution has severed their contract with South African designer David Tlale fashionably late, reports WWD. Although Tlale's show went on at 9:30 this morning in the Lincoln Center Box, as planned, it did so without the help of People's Revolution, who resigned upon not getting paid.
People's Revolution owner Kelly Cutrone told WWD that Tlale had initially agreed to pay 50 percent of the agreed upon fee before the show. After pulling out, Cutrone began emailing guests that People's Revolution was no longer associated with the show. "If you don't honor your agreement, you're no longer in our care," she said.
Tlale, a Lincoln Center vet, defended himself by saying, "It's not about me not wanting to pay them ... We were going to make the entire amount today."
As Tlale continues building his brand in New York, this will be, as he put it, "one of those lessons learned."
Alas, we suppose this can be added to the list:
PHOTO GALLERIES
Craziest Fashion Controversies & Feuds
Want more? Be sure to check out HuffPost Style on Twitter, Facebook, Tumblr, Tumblr, Pinterest and Instagram at @HuffPostStyle.