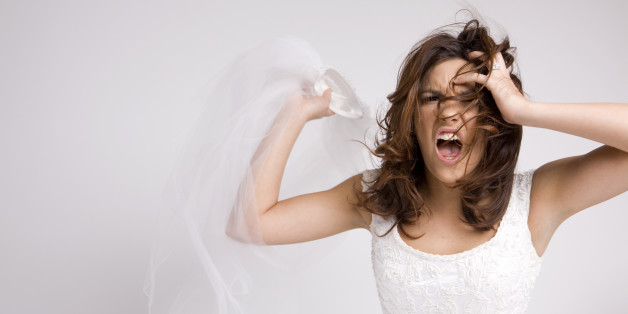 Planning a wedding can be exciting and fun, but anyone who says it's easy probably isn't telling the truth.
Over the weekend, we asked our followers on Twitter and Facebook to tell us what they found to be the toughest part of planning the Big Day. Click through the slideshow below to see what they had to say. Then, in the comments below, let us know what part you found to be the most challenging.
Toughest Part Of Wedding Planning
SUBSCRIBE AND FOLLOW
Get top stories and blog posts emailed to me each day. Newsletters may offer personalized content or advertisements.
Learn more