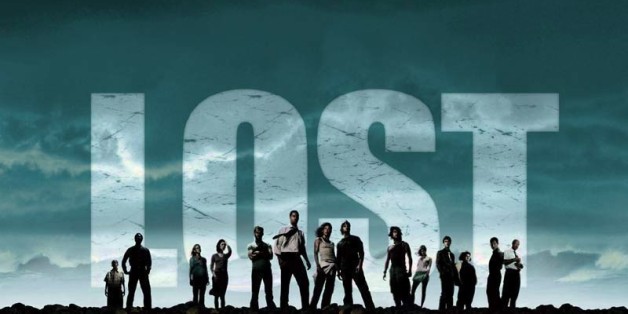 While chatting with Alan Ball, Vince Gilligan and Damon Lindelof in the latest issue of Interview Magazine, Cuse admitted that he and Lindelof almost said goodbye to the series when ABC wouldn't provide them with an end date.
"We knew very early on that we really wanted to end the show," Cuse said, referring to the fact that most shows -- especially on ABC -- rarely have end plans. "Of course, that was a complete anathema to everyone at ABC, because that wasn't how television was done -- it was more like the Pony Express, where you ride the horse until it drops dead beneath you. So we really had to threaten to quit and walk away from the show in order to get them to take us seriously and actually engage in negotiation."
Cuse and Lindelof got their ending in 2010, and they didn't regret their decision to end "Lost" when they did.
SUBSCRIBE AND FOLLOW
Get top stories and blog posts emailed to me each day. Newsletters may offer personalized content or advertisements.
Learn more