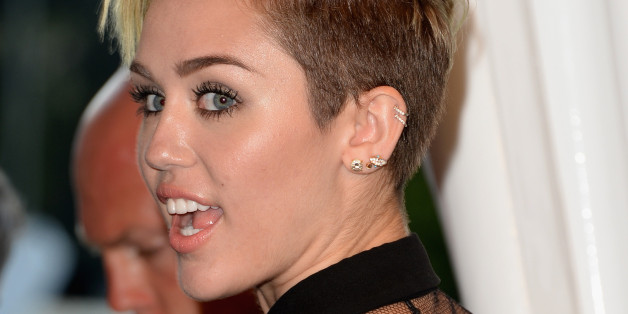 Of course, because why wouldn't the new cover for Miley's "Wrecking Ball" single feature a no-pants Miley Cyrus -- we probably wouldn't even recognize her any other way, because when was the last time you saw Miley Cyrus in anything resembling pants, and not panties? Case in point.
Read more on www.fishwrapper.com
SUBSCRIBE AND FOLLOW
Get top stories and blog posts emailed to me each day. Newsletters may offer personalized content or advertisements.
Learn more