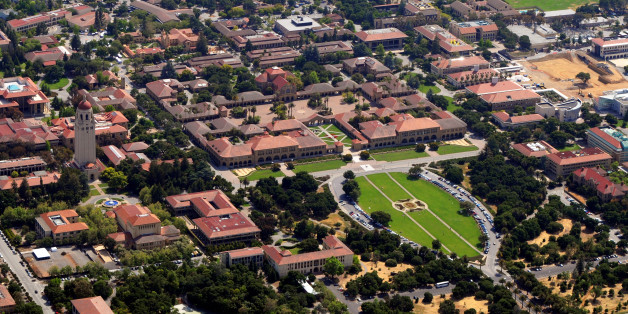 For the first time in California's history, citizenship is not a prerequisite for state-funded financial aid. Undocumented students in California became eligible for public funding beginning this year, following the passage of Assembly Bill 131 in 2011. It functions as the second half of the California Dream Act and opens the door for undocumented students to receive Cal Grants, Chafee Grants, community college fee waivers and other state institutional grants this fall.
6 Misconceptions About The Border
SUBSCRIBE AND FOLLOW
Get top stories and blog posts emailed to me each day. Newsletters may offer personalized content or advertisements.
Learn more