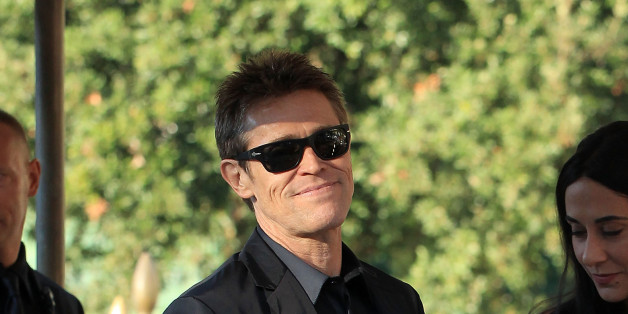 One of my favorite actors, Willem Dafoe, will play Peter Van Houten in #tfiosmovie!
@JoshBooneMovies Dafoe stars in several of my favorite films including The Last Temptation of Christ, Born on he Fourth of July, and Platoon
In Green's novel, Van Houten is a reclusive and alcoholic author who's loved by main characters Hazel (played in the film by Shailene Woodley) and Augustus (played in the film by Ansel Elgort). Laura Dern, Sam Trammell, Nat Wolff and Mike Birbiglia all co-star in "The Fault In Our Stars," which is set for release in 2014.
SUBSCRIBE AND FOLLOW
Get top stories and blog posts emailed to me each day. Newsletters may offer personalized content or advertisements.
Learn more