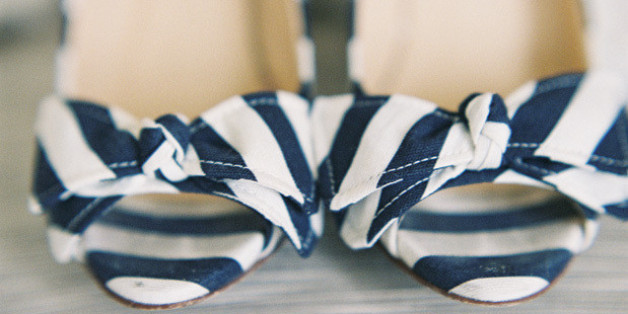 By Kellee Khalil for Lover.ly
Here's a budget-friendly reception idea: a backyard clambake! Not just for New England natives, this crowd favorite is perfect for a laid back, yet upscale picnic. Get creative with your decor while still keeping with a palette that's classically coastal: stripes, blue and white. Go as fancy as you'd like with lobster and large white tents, or stick to a casual setting with picnic tables and rustic fare. We've got some great ideas in the slideshow to inspire your own outdoor affair.
PHOTO GALLERY
BEFORE YOU GO
Clam Bake Wedding Inspiration
PHOTO GALLERY
Clam Bake Wedding Inspiration
More from Lover.ly
Have an adventure with these carnival-themed weddings
Color Palette Trend: tangerine and red
Halloween Chic: Inspiration for October weddings
Keep in touch! Check out HuffPost Weddings on Facebook, Twitter and Pinterest.