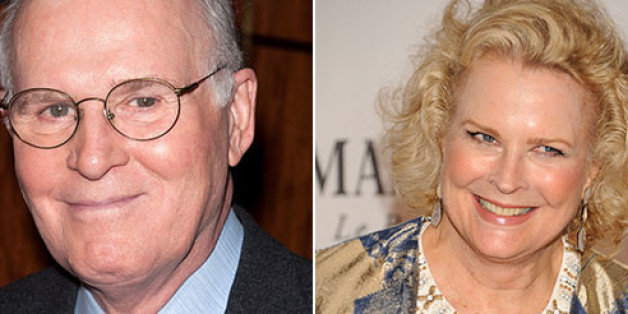 The "Murphy Brown" and "Beethoven" alums will guest star with the potential to recur on the freshman comedy, which sees former news anchorman and current stay-at-home dad Mike Henry (Fox) returning to the job he retired from after being diagnosed with Parkinson's disease. "Breaking Bad's" Betsy Brandt will play Fox's wife, Annie.
"The Michael J. Fox Show" premieres Thursday, September 26 with a one-hour premiere at 9 p.m. ET on NBC.
NBC's New Shows 2013-2014
SUBSCRIBE AND FOLLOW
Get top stories and blog posts emailed to me each day. Newsletters may offer personalized content or advertisements.
Learn more