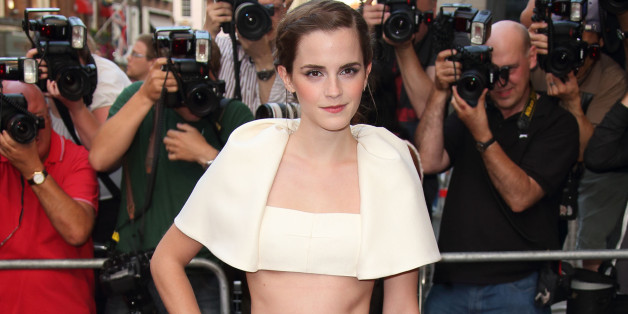 Emma Watson ("Harry Potter," "The Bling Ring") is set to star in an adaptation of Emma Forrest's memoir, "Your Voice in My Head," about her descent into mental illness as she struggles to pursue relationships and a writing career, and how one doctor saved her life.
SUBSCRIBE AND FOLLOW
Get top stories and blog posts emailed to me each day. Newsletters may offer personalized content or advertisements.
Learn more