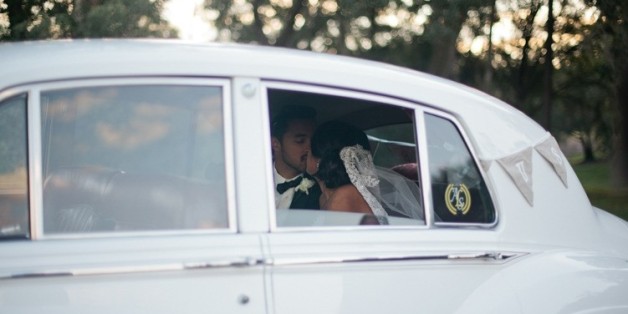 Some of the best wedding photos aren't posed or staged at all. It's the candid photographs, rather, that can capture an emotion or feeling better than any portrait ever could. At the end of the aisle after passing all of the guests, right before the couple's big entrance into the reception when it's just the two of them alone in the hallway, or maybe a "first look"-- these are the moments when the couple can take some time to catch each other up on their mornings, reflect on their vows or even share a joke about some tiny mishap that only the two of them would even notice. Here are some of our favorite images of those perfect quiet moments on the most special of days.
SUBSCRIBE AND FOLLOW
Get top stories and blog posts emailed to me each day. Newsletters may offer personalized content or advertisements.
Learn more