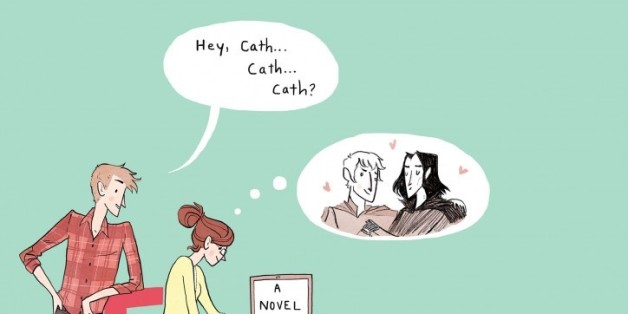 This week, Suzanne Collins's picture book, Paul Harding's second novel, and Jonathan Lethem's latest. Plus: a horror book that will draw deserved comparisons to Stephen King.
Copyright (c) 2013 PWxyz, LLC, Publishers Weekly. Used by permission.
SUBSCRIBE AND FOLLOW
Get top stories and blog posts emailed to me each day. Newsletters may offer personalized content or advertisements.
Learn more