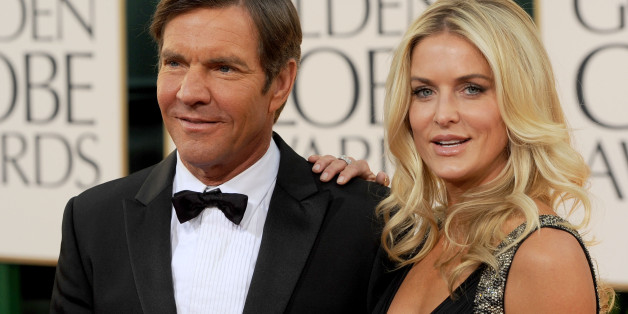 It seems that Dennis and Kimberly Quaid have made up ... again.
This marks the second time the Quaids have called off their divorce. Previously, Kimberly filed papers in March 2012 before the couple rekindled their romance a few months later.
Dennis and Kimberly were married in 2004 and have two children together.
SUBSCRIBE AND FOLLOW
Get top stories and blog posts emailed to me each day. Newsletters may offer personalized content or advertisements.
Learn more