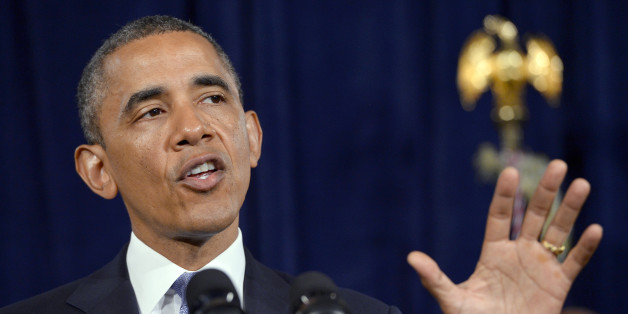 It's been an interesting few days for those of us following Obamacare. Three new studies came out—one each from Avalere Health, the Kaiser Family Foundation, and the Manhattan Institute. And they instantly became fodder in the ongoing argument over how the new health care law will affect insurance premiums for people who buy health coverage on their own. The law's defenders cited the Avalere and Kaiser reports, which demonstrated that next year's premiums will likely be lower than most experts had expected. The law's opponents cited the Manhattan Institute report, which showed that next year's premiums will be higher than the premiums many people pay now.
SUBSCRIBE AND FOLLOW
Get top stories and blog posts emailed to me each day. Newsletters may offer personalized content or advertisements.
Learn more