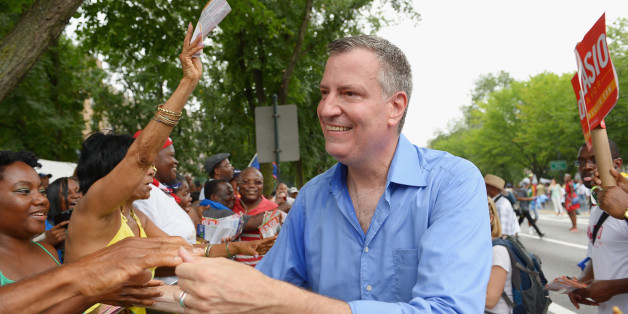 Voters in New York City go to the polls Sept. 10 to choose the Democratic and Republican nominees for mayor, comptroller and other local races. Bill de Blasio leads in the final round of polls for the Democratic mayoral primary, but he needs 40 percent to avoid a runoff.
SUBSCRIBE AND FOLLOW
Get top stories and blog posts emailed to me each day. Newsletters may offer personalized content or advertisements.
Learn more