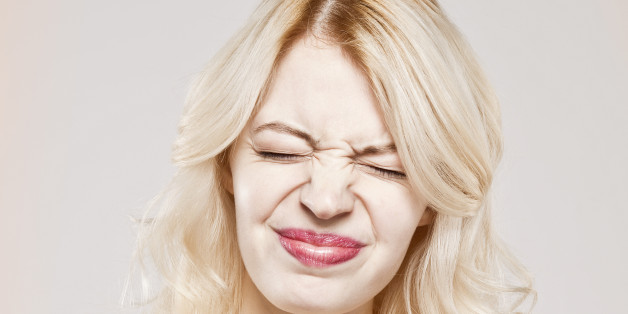 After divorce, it's nice to hide behind the "it's complicated" relationship status on Facebook. It's mysterious and non-committal at a time when the last thing you want is to be tied down to someone or something.
But what's that relationship status really hiding? On Monday, tweeters used the trending hashtag #MyREALRelationshipStatus to reveal the whole truth and nothing but the truth about their love lives.
Click through the slides below for some of the funniest responses, then head to the comments and let us know how you'd describe your relationship status if you were being completely honest.
#MyREALRelationshipStatus
SUBSCRIBE AND FOLLOW
Get top stories and blog posts emailed to me each day. Newsletters may offer personalized content or advertisements.
Learn more