People flip out over sea turtles. Sea turtles, by and large, couldn't care less about humans. Below, a study in indifference.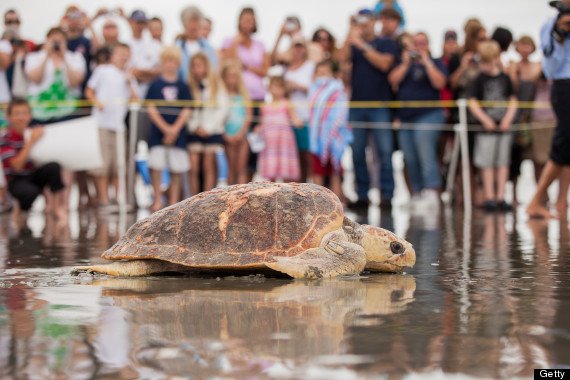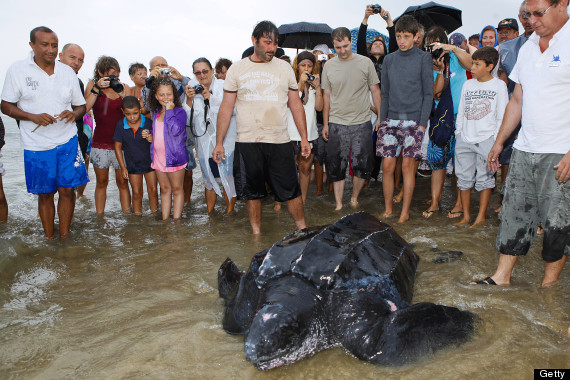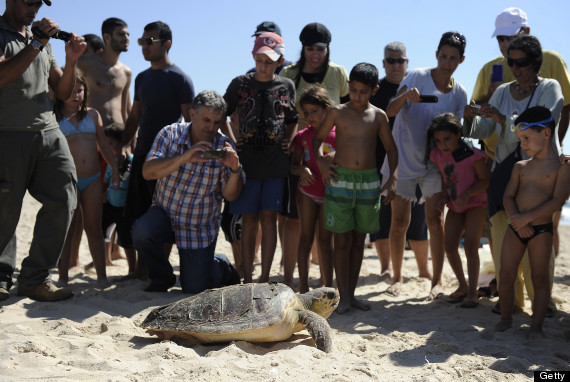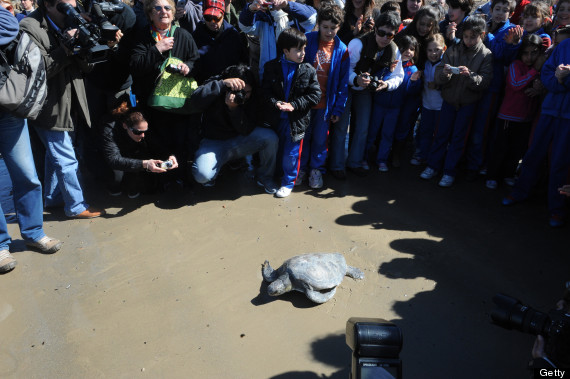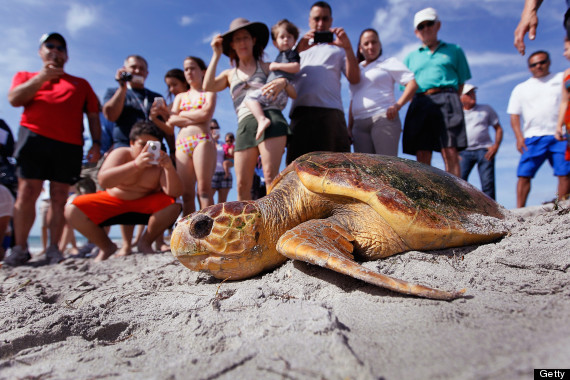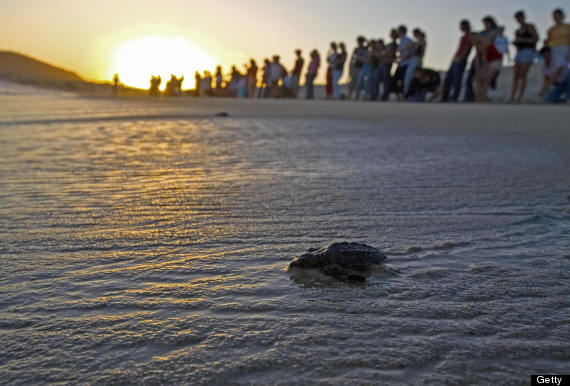 And sometimes, if you're really lucky, they deign to acknowledge you:
Also on HuffPost:
Wild Animals Who Are Part Of The Family
SUBSCRIBE AND FOLLOW
Get top stories and blog posts emailed to me each day. Newsletters may offer personalized content or advertisements.
Learn more