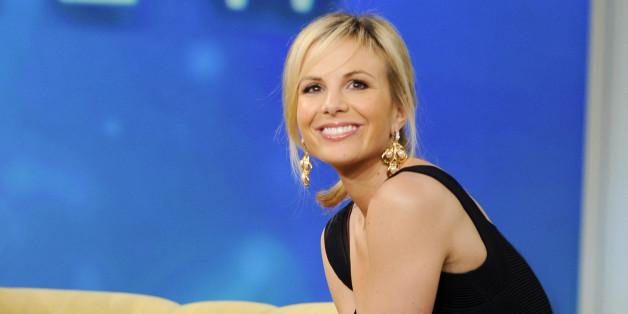 Hasselbeck has mostly maintained her silence, and she refused to be drawn in by TV Guide's Stephen Battaglio:
TV Guide Magazine: You mentioned focus groups earlier. We heard one reason changes happened at The View were related to research that showed the political discussions became a bit predictable. You knew which side everybody was going to come out on. Were you feeling that at all?

Elisabeth Hasselbeck: I really have no comment. There's a lot of misinformation out there so there will be a ton of reasons why or why not, or did she or didn't she, and that's all rear view mirror. I'm thrilled to be a part of Fox News.
Read the full interview here.
Also on HuffPost:
Elisabeth Hasselbeck Style Evolution
SUBSCRIBE AND FOLLOW
Get top stories and blog posts emailed to me each day. Newsletters may offer personalized content or advertisements.
Learn more